all about buying at our auction
How To Buy At Nazmiyal Auctions
We at Nazmiyal Auction will do everything we can to ensure that the bidding process is easy and user-friendly.
Therefore, we offer several ways for you to participate in our sales.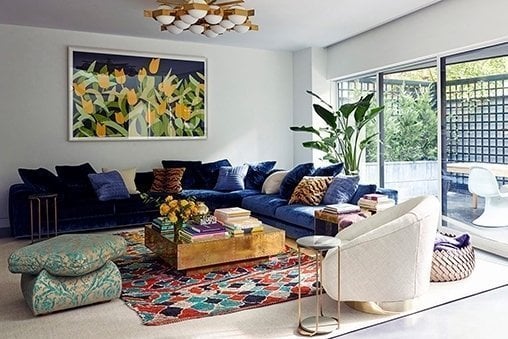 By utilizing our auction platform you could easily bid live from anywhere in the world. You have to register and create an account, if you are a new client, by clicking on the link below and providing your full name, address, email address and phone number as well as a major credit card account number and expiration date and CVV number. Once your email address is verified, you will be approved to bid in our auctions.
For this option, you could coordinate with us to have someone from our staff call you during the auction to place your bids by phone. Our staff member will call you a few minutes before the lot you are interested in will go live.
Once the item is coming up, they will relate the asking price as it goes up and you may indicate to them if you wish to stay in and bid or not. During this time, our staff member will continuously inform you if you are the winning bidder or if you had been outbid by someone else.
Please note that the bidding does move rather quickly so make sure to be ready to respond in kind. Since our phone bids are given on a first come first serve basis, we urge you to contact us to set up your phone bids as soon as possible.
You may call +1 (212) 213-5776 us with or Email us your completed telephone bidder form to reserve your phone bid placement.
Buyers have the option of leaving absentee bids for items they are interested in purchasing. You will need to fill out the auction absentee bidder form and will be required to enter the maximum amount you are willing to pay for every lot. Please note and remember that the maximum amount on the Absentee/Telephone form excludes the buyer's commission. Our system will bid on your behalf up to the maximum amount you indicated and will try to secure the item at the lowest possible price. Click here to fill out the Absentee Bid Form See our Auction Glossary for more information about terms and what they mean.