all about buying at our auction
How To Buy At Nazmiyal Auctions
We at Nazmiyal Auction will do everything we can to ensure that the bidding process is easy and user-friendly.
Therefore, we offer several ways for you to participate in our sales.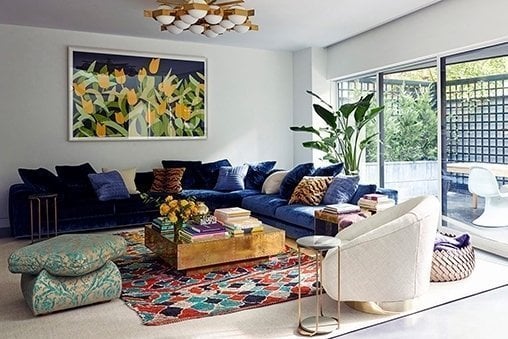 By utilizing our auction platform you could easily bid live from anywhere in the world. You have to register and create an account, if you are a new client, by clicking on the link below and providing your full name, address, email address and phone number as well as a major credit card account number and expiration date and CVV number. Once your email address is verified, you will be approved to bid in our auctions.
Buyers have the option of leaving absentee bids for items they are interested in purchasing. You will need to fill out the auction absentee bidder form and will be required to enter the maximum amount you are willing to pay for every lot. Please note and remember that the maximum amount on the Absentee/Telephone form excludes the buyer's commission. Our system will bid on your behalf up to the maximum amount you indicated and will try to secure the item at the lowest possible price. Click here to fill out the Absentee Bid Form See our Auction Glossary for more information about terms and what they mean.